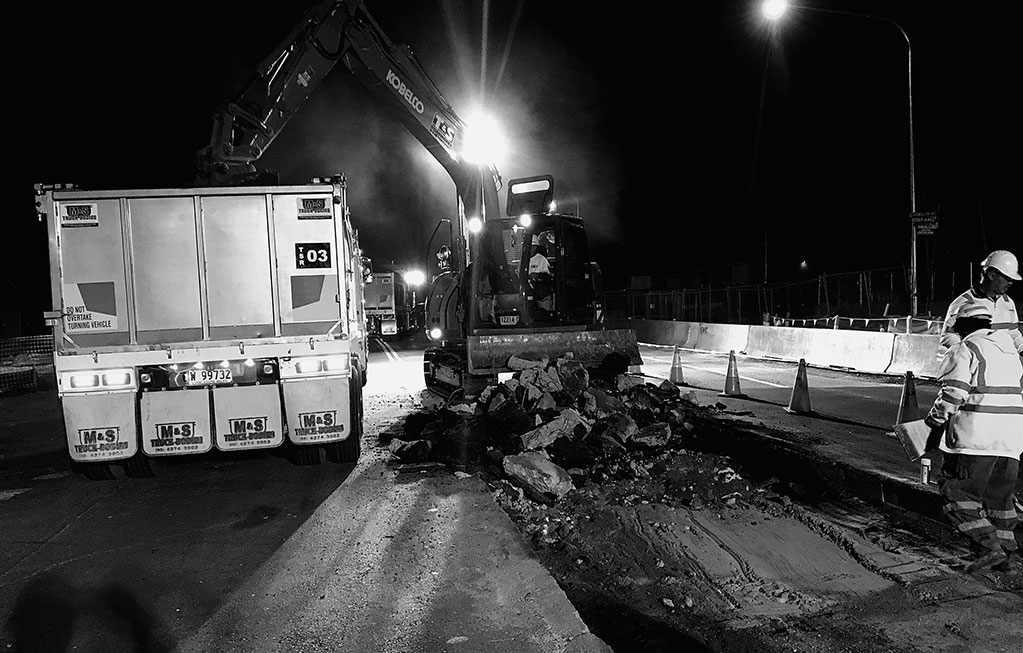 Safety. Quality. Efficiency
Our zero harm record, exceptional workmanship and attention to detail is embedded in the culture of our company
T&S is a family owned and run buisness which was established 30 years ago, by founder and CEO Tony Argyropoulos. Tony could foresee the challenges and risks associated with road and civil works and established T&S with the goal of making road and civil works far more Safer, Efficient and Cost effective and so he has done, T&S has excelled over the years and is currently one of NSW leading contractors in road and civil works.
T&S Roadworks is an industry leader with a reputation for outstanding quality, timely, cost-efficient project delivery and a genuine commitment to safety and innovation. On a night to night basis we undertake routine maintenance projects throughout the Sydney road network for clients such as Ventia Boral Amey JV, DM Roads and RMS this depth of experience and attention to detail is what has put us at the forefront of our industry distinguishing us from all our competitors.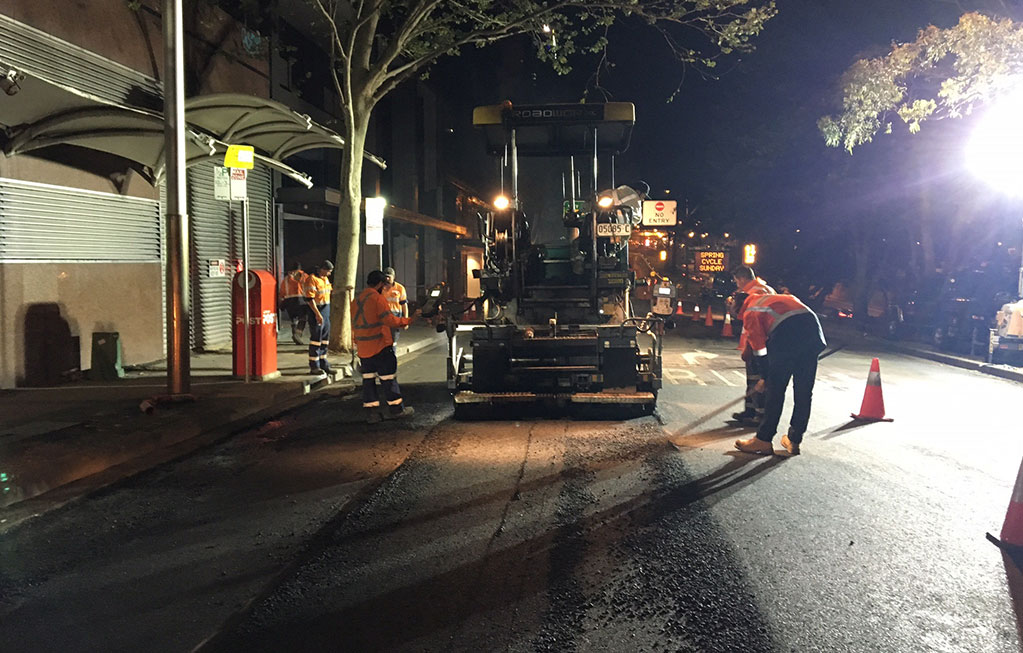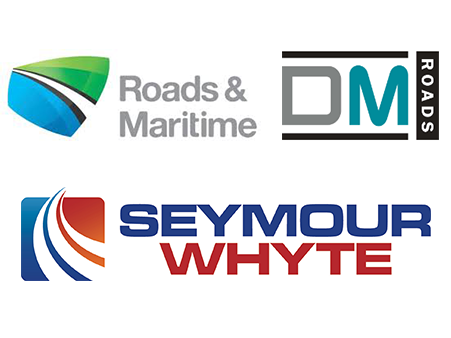 Our outstanding safety record and reputation for outstand quality and cost-efficient project delivery has put us at the forefront of our industry and has made us a leading contractor for the major road infrastructures businesses including:
Roads and Maritime Services
DM Roads
Downer Group
Seymour Whyte
Burtons Contractors
Ventia Boral Amey JV
At T&S safety comes first, we are commited with providing our staff with world class training in health and safety in the workplace. With commitment from all our staff to continously make improvements we are working towards the target of Zero Harm and Zero Incidents across the board.
We aim to deliver the highest standard of workmanship with a steadfast commitment to excellent service. Our customer service is our foundation, and we believe continuous communication during every stage ensures client satisfaction from start to finish. Our integration of Management, on site Supervision and a highly trained Workforce is what distinguishes us from our competition.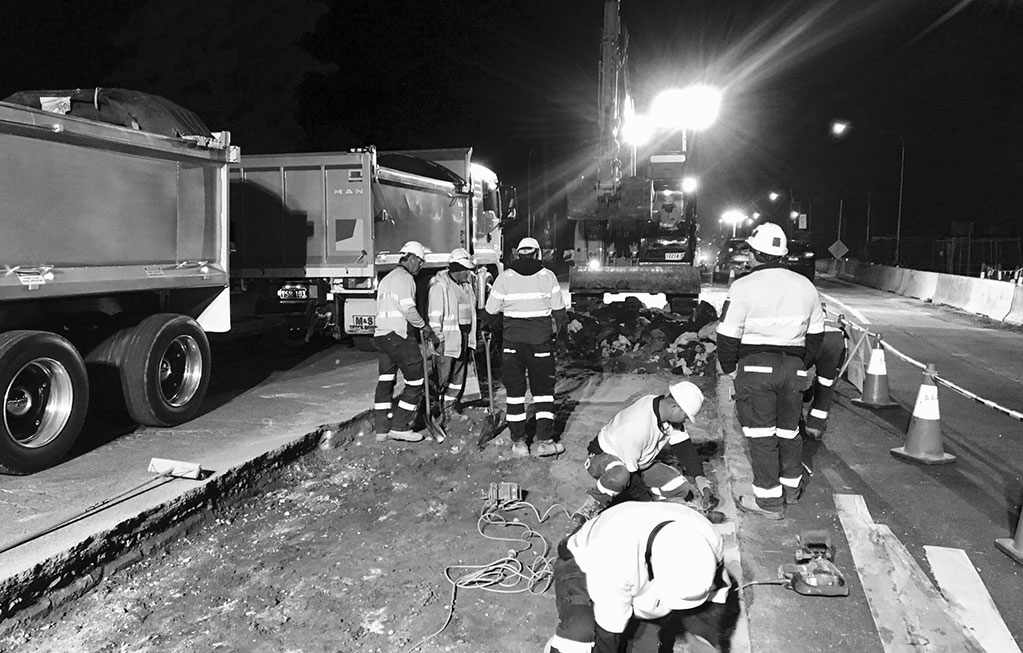 30 years is a long time, since we started we have been involved in almost every large road maintenance and construction project in the Sydney metropolitan area. Take a look at some of our action photos from when we started business.