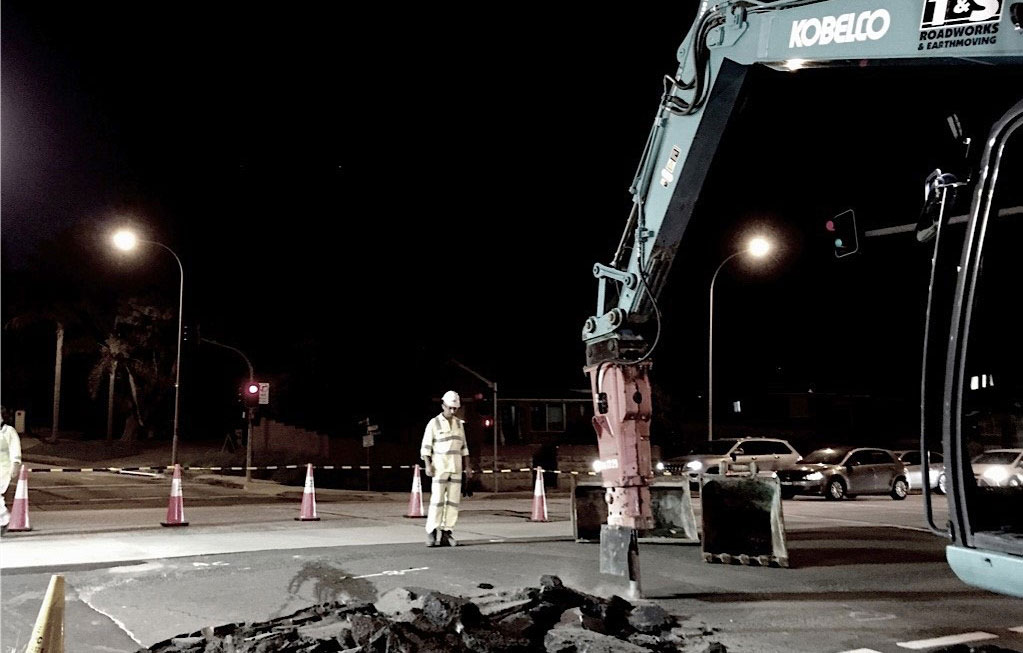 Every stage.Every project
With over 30 years in the industry T&S Roadworks can manage projects from the start right to the end, from the planning,scoping and pricing stages right down to delivery so you don't have to worry about a thing. Every stage of our projects are completed in the safest manner possilbe while also providing the client with quality, efficiency and value for money.
T&S specializes in a range of road maintenance works including:
Concrete slab replacements
Concrete road furniture
Kerb and Gutter works
Drainage works
Concrete footpaths, laybacks and pram ramps
Bicycle safe grate installation
Landscape Management
Aco-drain installation
Concrete cross-stitching
Concrete slab jacking
Line marking
Joint sealing
Spall repairs
24/7 on call emergency response
Traffic loop installation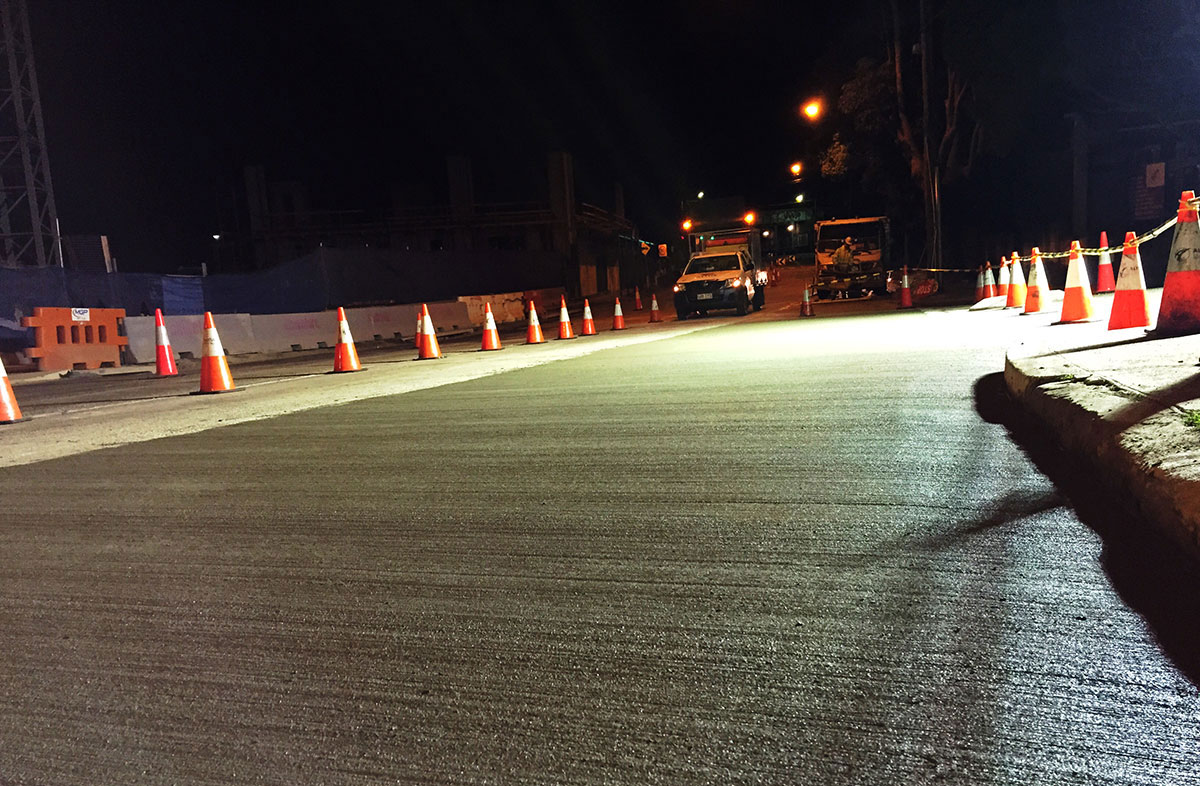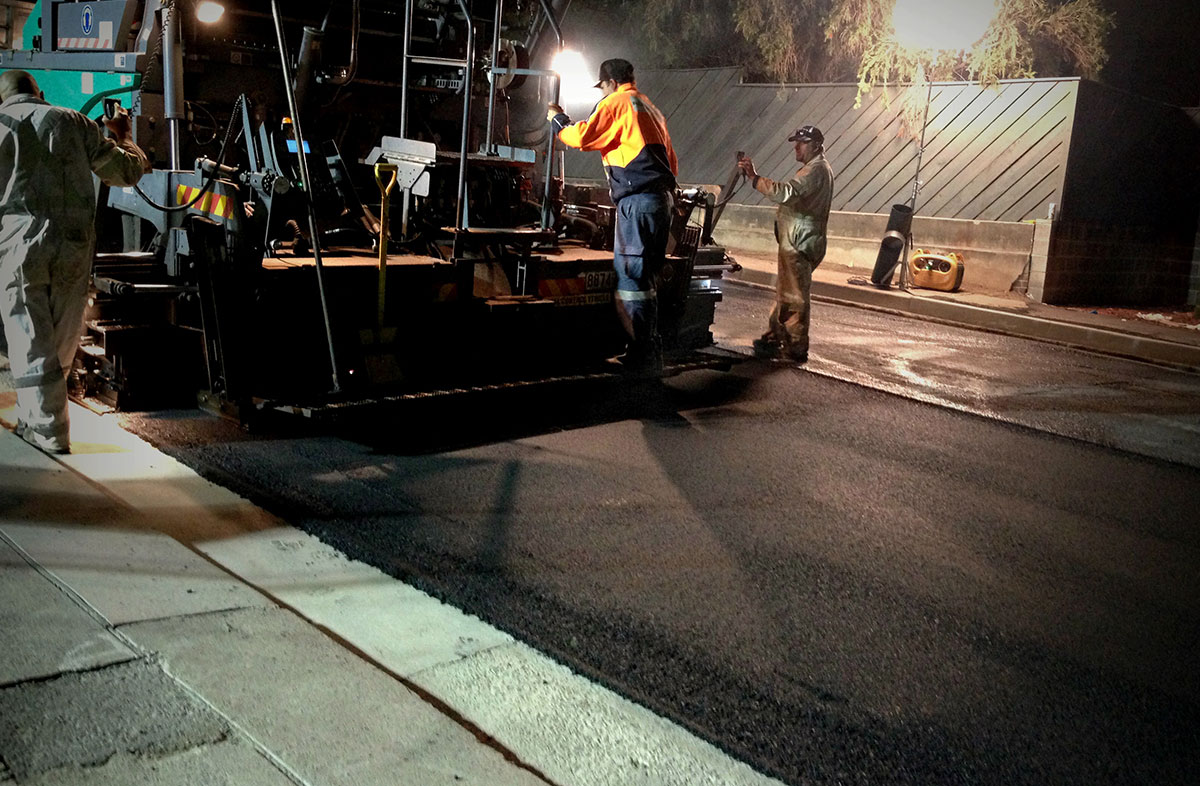 T&S can also offer Asphalting services for projects large and small such as:
Mill and Re-sheet
Deep Lift
Emergency repair works
Asphalt ramping
Asphalt foot path restorations
With an extensive range of trucks and excavators T&S are able to provide plant hire solutions for all projects. With over 100 years joint experience amongst all our operators, we have some of the best operators in Austraila. All our operators go through strict training and assessment to ensure we provide our clients with Quality, Safety and Efficiency on all our projects.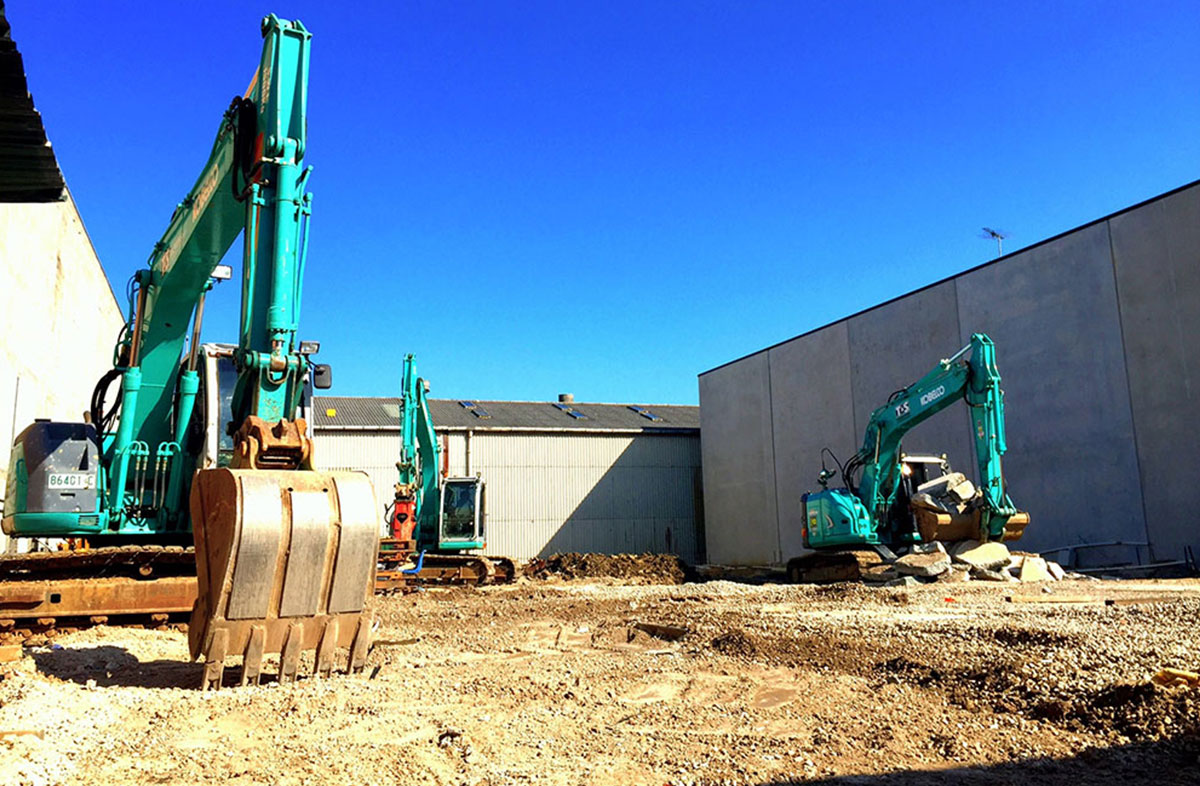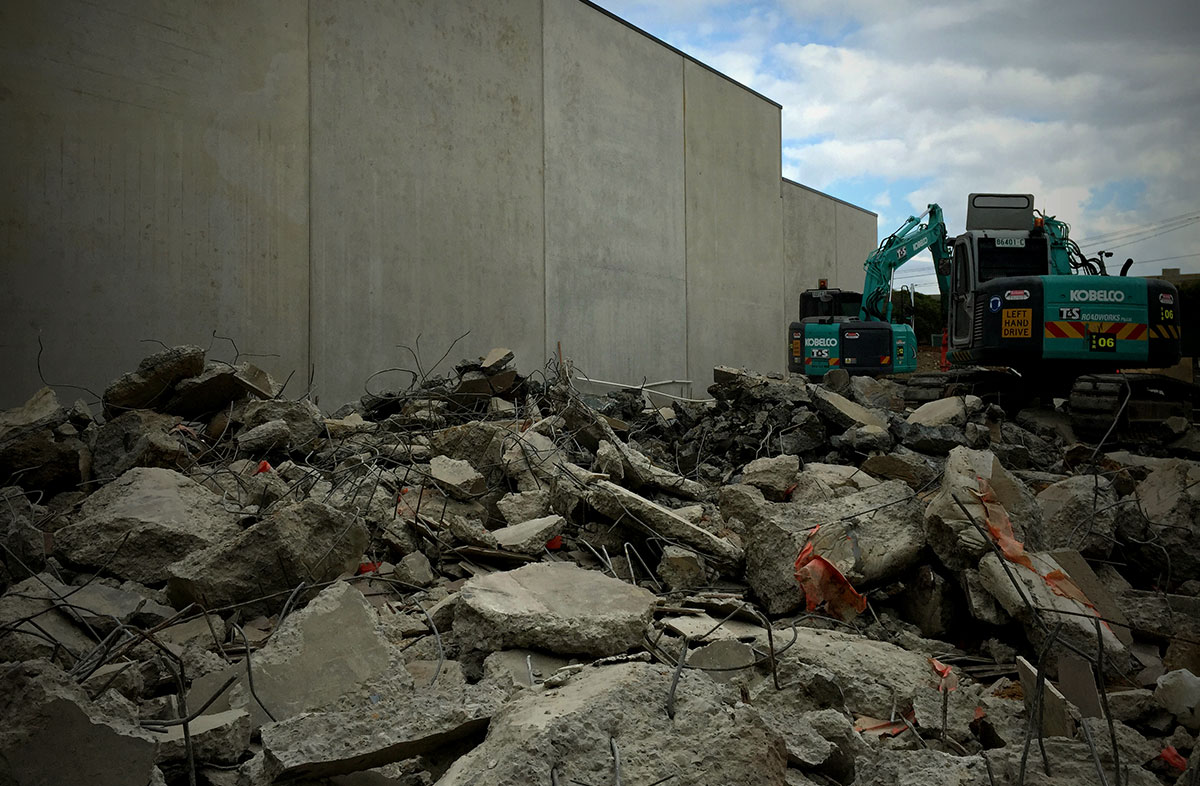 T&S Roadworks is one of the few contractors able to provide its clients with 24/7 access to waste facilities in the Sydney metropolitan area we accept materials such as:
Clean concrete
Bricks
Asphalt
T&S are also suppliers of bulk recycled materials, we are able to provide our clients with around the clock supply of materials such as:
RMS Approved DGB20
40/70 Recycled aggregate
20mm aggregate
10mm aggregate
Bedding sand
Crushed Sandstone